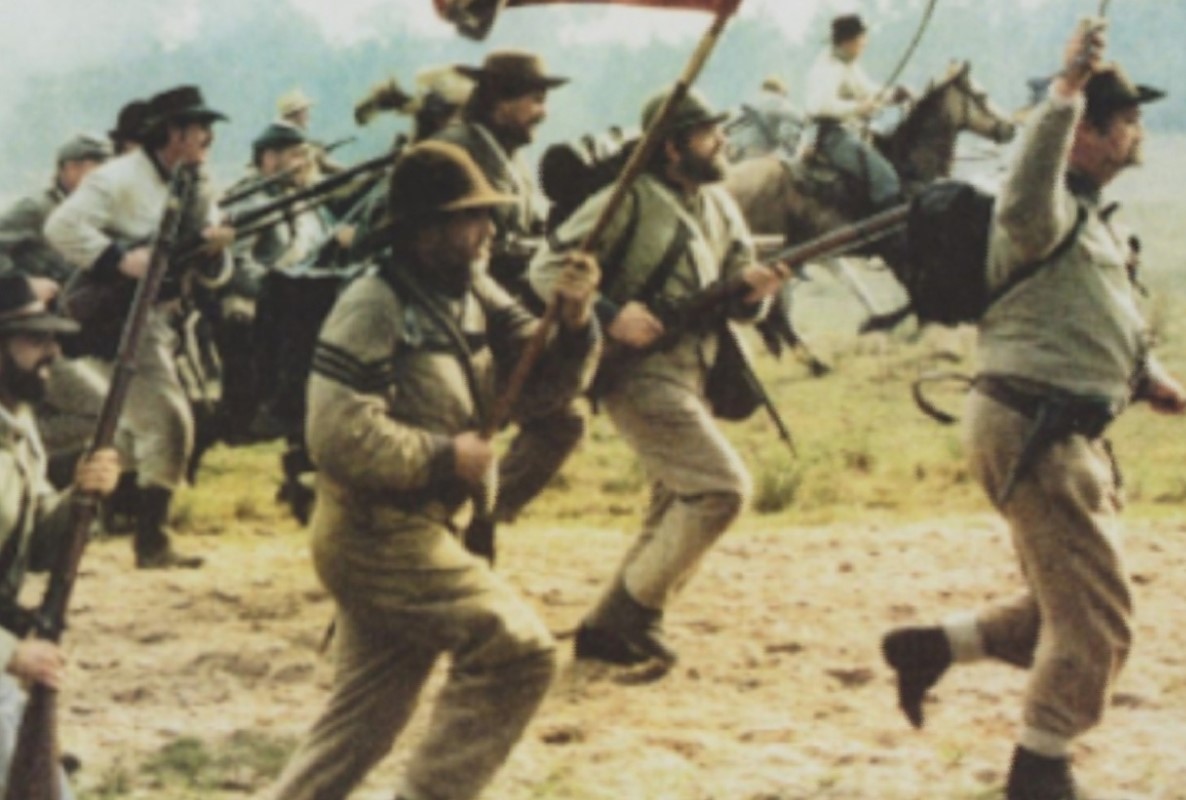 Through the years my concept of authority has changed. As a first-time mom, I honestly thought that being a parent would come naturally. It didn't. When my firstborn turned two, I naively assumed that this beautiful child who cooed and cuddled so sweetly during her first two years would naturally acknowledge my authority. She didn't. Over the next years I have learned difficult, yet helpful lessons about authority. The first lesson I learned was that authority isn't something to be assumed that one has by virtue of any position they may hold.
So, what is the source of authority, anyhow? Paul says in Romans 13:1b [NKJV]: "For there is no authority except from God, and the authorities that exist are appointed by God." [Emphasis mine.]
When Jesus was brought before Pilate for His final trial before He was crucified, the Roman governor questioned him, "…'Are You not speaking to me? Do You not know that I have authority to crucify You, and authority to release You?' Jesus answered, 'You could have no authority at all against Me unless it had been given you from above.'…" (John 19:5-11 NKJV)
A basic lesson about authority is to recognize God, alone, confers authority. It is He who places people, like Pilate, into positions of authority. And it is He who confers authority even on those of us He has gifted with children.
Indeed, authority is not really yours or mine at all. It is an amazing gift from God, given to accomplish His plans and purposes, not our own.
One time Jesus was approached by a Roman centurion whose servant was in desperate need of Jesus' healing touch. "And Jesus said to him, 'I will come and heal him.' The centurion answered and said, 'Lord, I am not worthy that You should come under my roof. But only speak a word, and my servant will be healed. For I also am a man under authority, having soldiers under me. And I say to this one, 'Go,' and he goes; and to another, 'Come,' and he comes; and to my servant, 'Do this,' and he does it. When Jesus heard it, He marveled, and said to those who followed, 'Assuredly, I say to you, I have not found such great faith, not even in Israel!'" (Matthew 8:5-10; Luke 7:1-9 NKJV)
This centurion, a Gentile and a Roman, understood his own authoritative position. More importantly, he recognized Jesus' ultimate authoritative position.
Jesus recognized that this centurion's acknowledgment of His authority also displayed his confidence in Jesus. The centurion lived out this understanding of authority in his everyday life. I can't simply assume that my position gives me authority, as I did when I was a young mother. When I walk by faith in God's Truth, I not only acknowledge God's authority to direct my life, I also recognize that "there is no authority except from God." (Romans 13:1b NKJV)
Crowds were drawn to Jesus like a magnet. Besides being captivated by His parables and healing touch, they were also "astonished at His teaching." Why? "…for He taught them as one having authority, and not as the scribes." (Matthew 7:29; Mark 1:22; Luke 4:32 NKJV)
Authority is obviously recognizable. Throughout the ages religious leaders and people like Pilate, have claimed authority. But they fool only themselves.
Jesus did not claim His own authority, rather, He humbly submitted to and obeyed God's. "Jesus said, 'For I have not spoken on My own authority; but the Father who sent Me gave Me a command, what I should say and what I should speak.'" (John 12:49 NKJV)
The single most important lesson I have learned regarding authority is to acknowledge and humbly obey Jesus' authority. His authority comes from His Father, God, LORD Almighty. When I walk in obedience to Him, I display His authority. REAL authority.