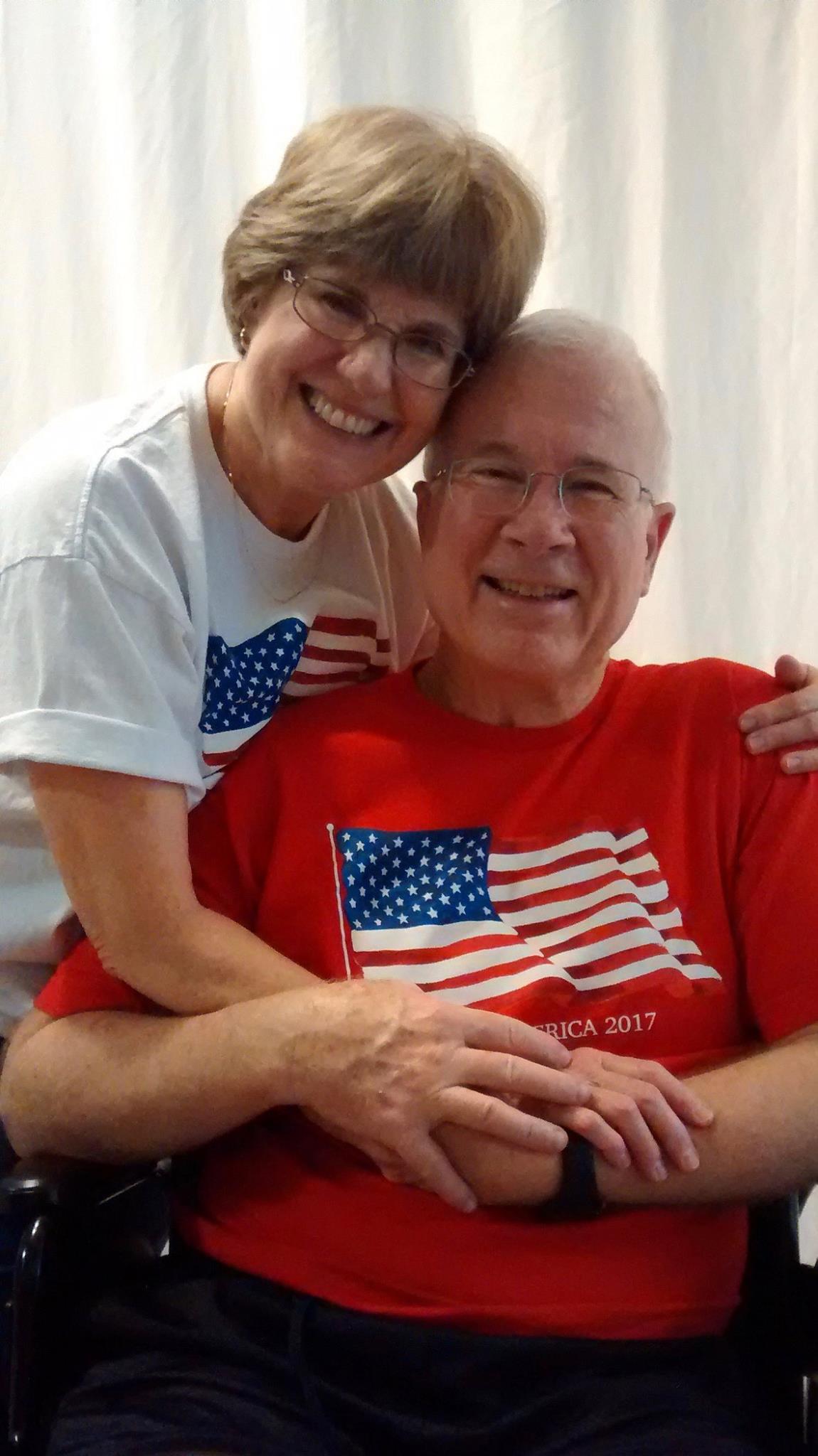 Meet Bob and Ann
During their recent missionary days in Kenya, Bob and Ann Tayloe little suspected that God would eventually call them to a ministry of missionary renewal. Bob is a retired officer with the U.S. Air Force. Ann has worked as a piano instructor since the age of 15, teaching students in her home for 40 years. They were married in 1969 and are blessed with four grown children and five grandchildren.

Both of them have walked with the Lord for many years—Ann since childhood, Bob since young adulthood. In 1984, then living in Florida, they joined a local church named Calvary Chapel Merritt Island (Pastor Malcolm Wild). There Bob served as an elder for 24 years while Ann led Bible studies and worked with discipleship and counseling ministries. Together, they were longtime leaders of a home fellowship group.

Called to Kenya. In 2006, the Tayloes embarked on a new adventure as they were sent out as missionaries to Nairobi, Kenya. For four years, they represented nine Calvary Chapel pastors whose radio programs aired on Biblia Husema Broadcasting Network. The programs reached a potential listening audience of seven million people and became very popular. As a result, Bob and Ann interacted extensively with listeners through phone calls, texts, and visits. In addition, Bob worked with the administration of the broadcasting network, and Ann produced and hosted radio programs and mentored the young people working at the radio station.